KIDS LIFE
Kids4Truth
On Wednesday nights, children 3 years through 4th grade participate in Kids 4 Truth Clubs. This club is designed to teach children the fundamentals of the Bible in a fun and engaging way. This club focuses on doctrinal truths at each level of understanding and encourages children to understand the core of why we believe what we believe. Kids 4 Truth goes beyond Scripture memory alone, and lays a foundation for learning and living the Word of God.
Fusion
On Wednesday nights fifth and sixth graders enjoy the Fusion class. This group is specialized for "tweens" that are transitioning to our Teen Dept. They will enjoy a bible study as well as discuss their day to day life events. A place where youth and God become One!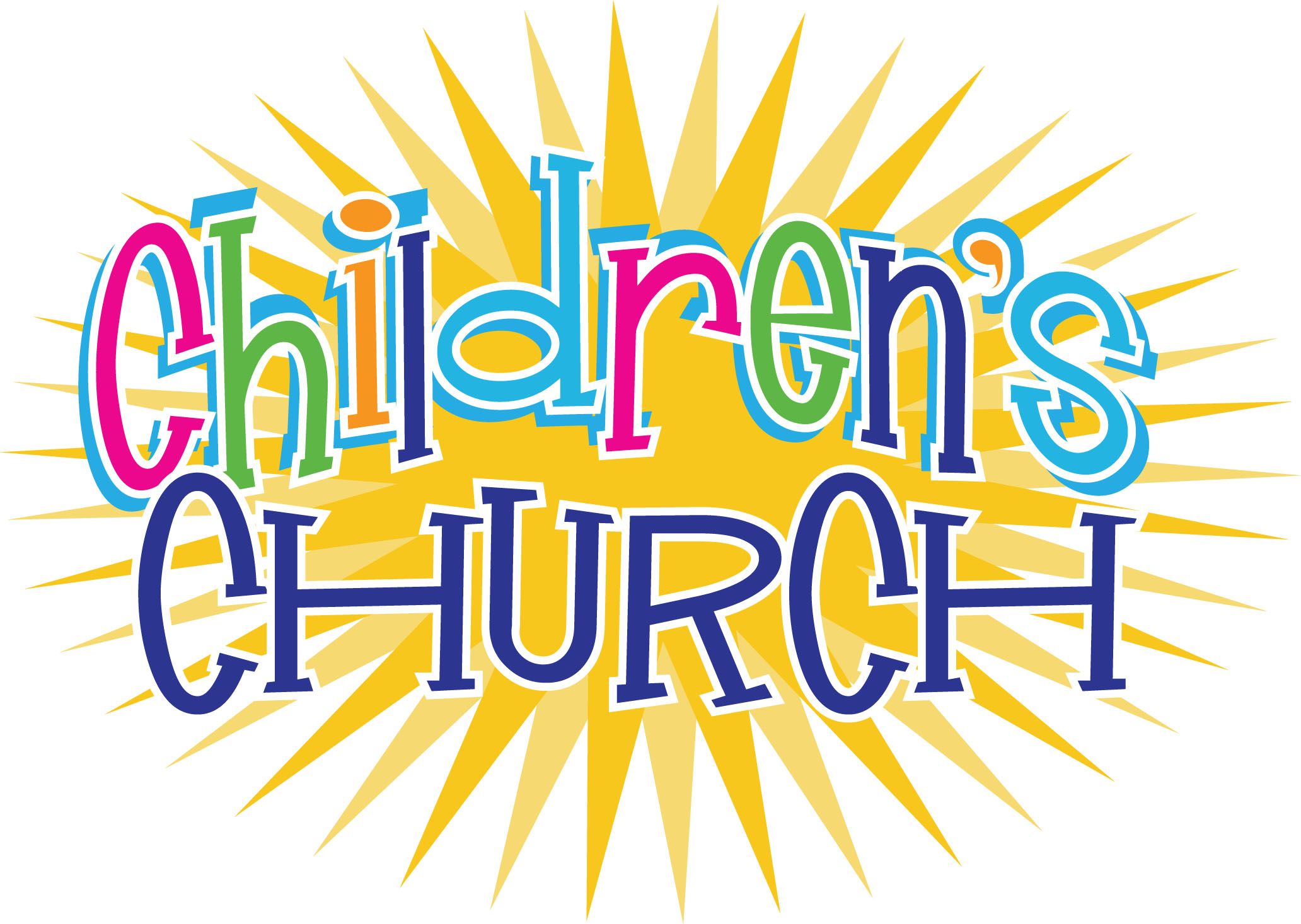 Children's Church
Children ages 4 years through 5th grade enjoy a wonderful junior church service every Sunday during the 11:00 service time. The kids enjoy puppets, songs, and a Bible lesson.
Juniors
For our 3rd through 6th graders we have activities throughout the year that culminates with camp at the Wilds in the Summer.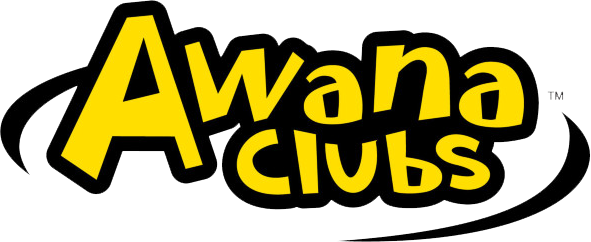 Awana Clubs
Awana Clubs meet Sunday evenings at 6:00pm during the normal school calendar year for ages two through high school age. For more information, contact the church office.
SummerTime Bible Time
During the Summer months we have SummerTime Bible Time for ages 4 years through Teens. The kids have bible study time, craft time, game time and snacks and meet Sundays at 6:00pm.