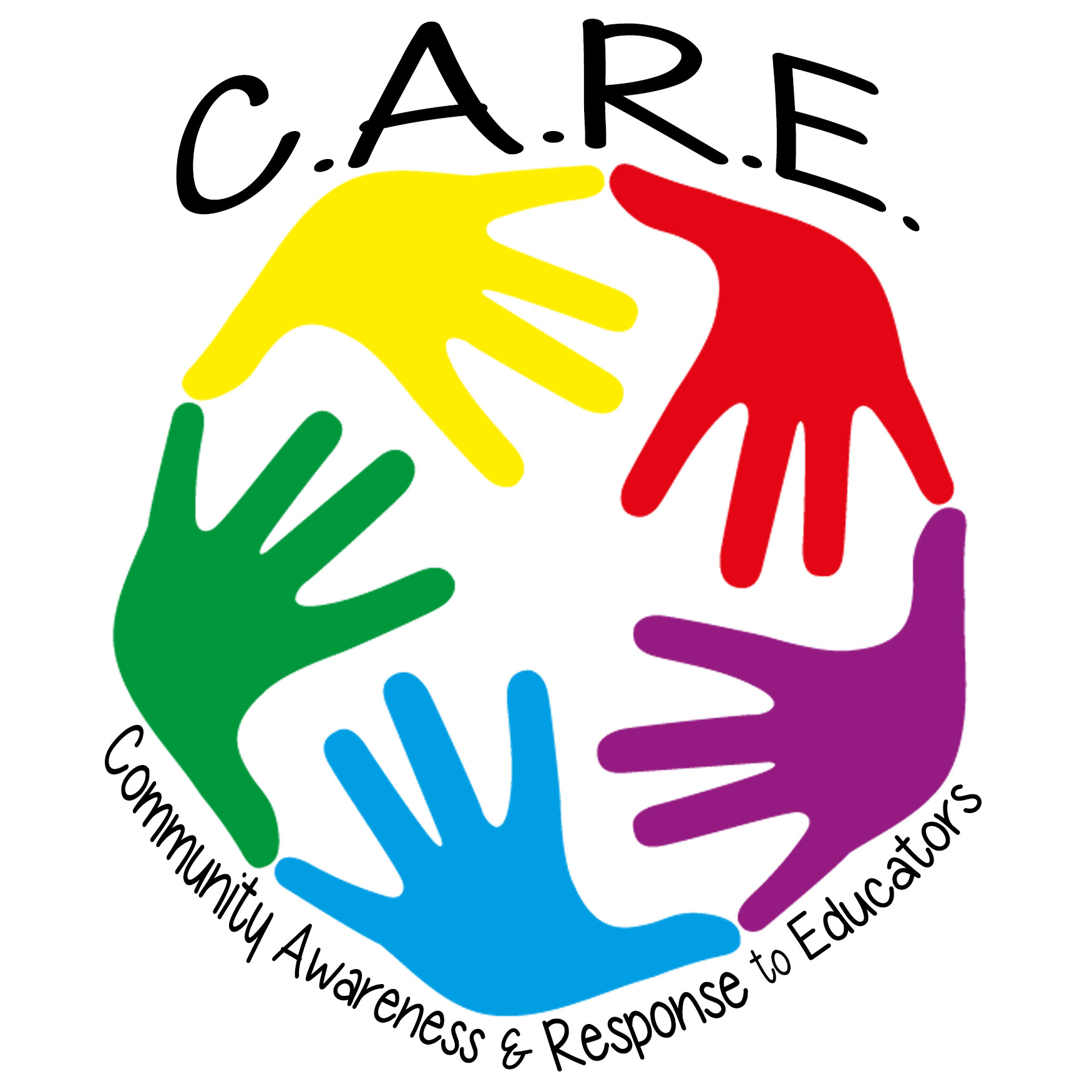 Community Awareness & Response to Educators
This ministry helps a student succeed to be the best they can be. When an educator is aware of a need a student may have, school supplies, clothes or other needs, they contact us to take care of this need.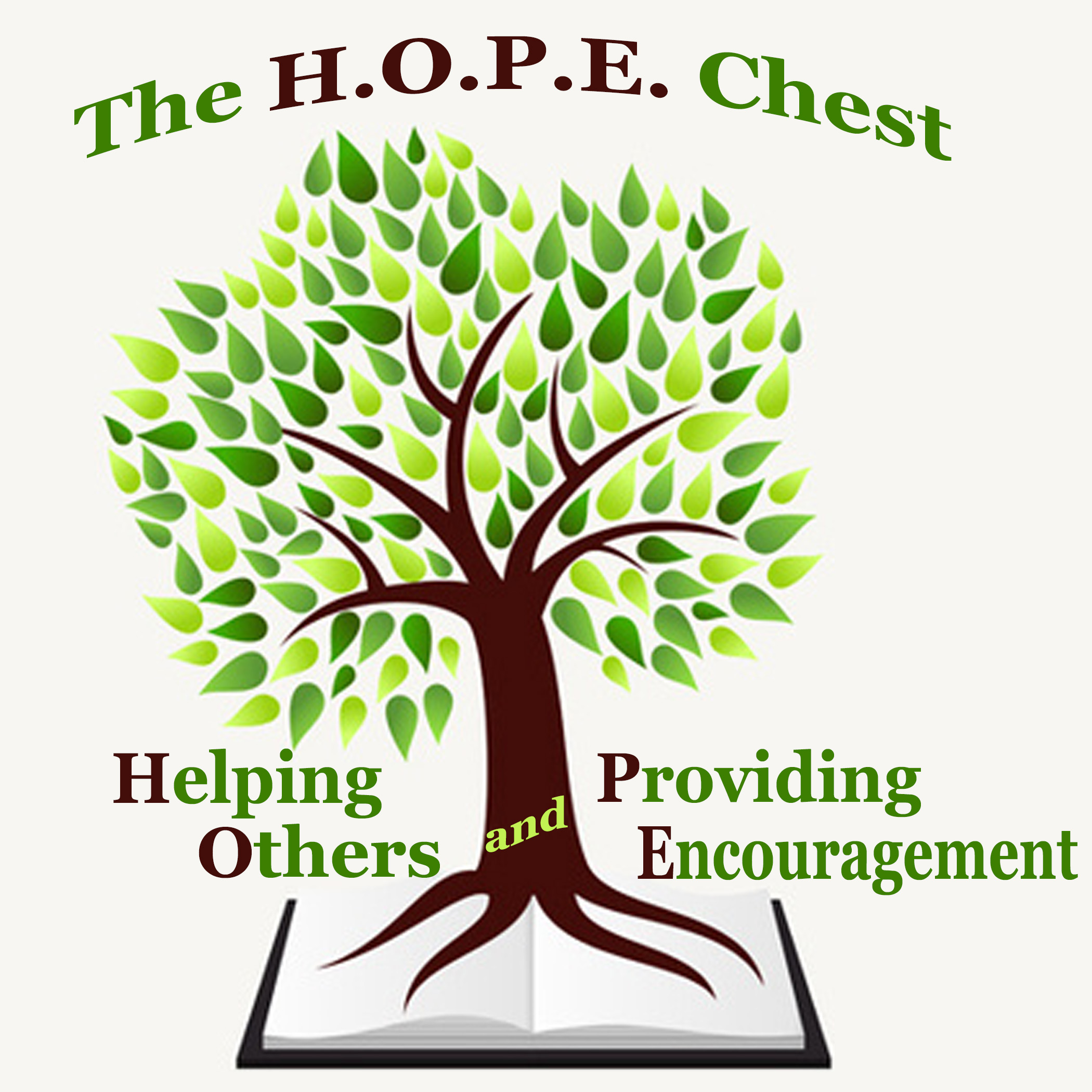 Helping Others by Providing Encouragement
This growing ministry benefits those that are in need of clothing items, prayer and encouragement. We have all sizes from newborn to adult. The operating hours are Tuesdays 2:00pm-4:00pm or by appointment by email at
[email protected]
Hospitality Baskets
Each week we take baskets of snacks to Catawba Valley Medical Center. These snacks provide encouragement as well as give a little nourishment as you wait for someone in the day surgery or while visiting someone during their stay.
Nursing Home Ministry
This ministry goes to our local nursing homes and provides a bible study. We are "making a difference" in the lives of those that are unable to attend a regular church service.
New Move-In Ministry
Every month we receive a list of the folks that have recently moved to our area. We welcome them to the community and invite them to visit our church while sharing the gospel.