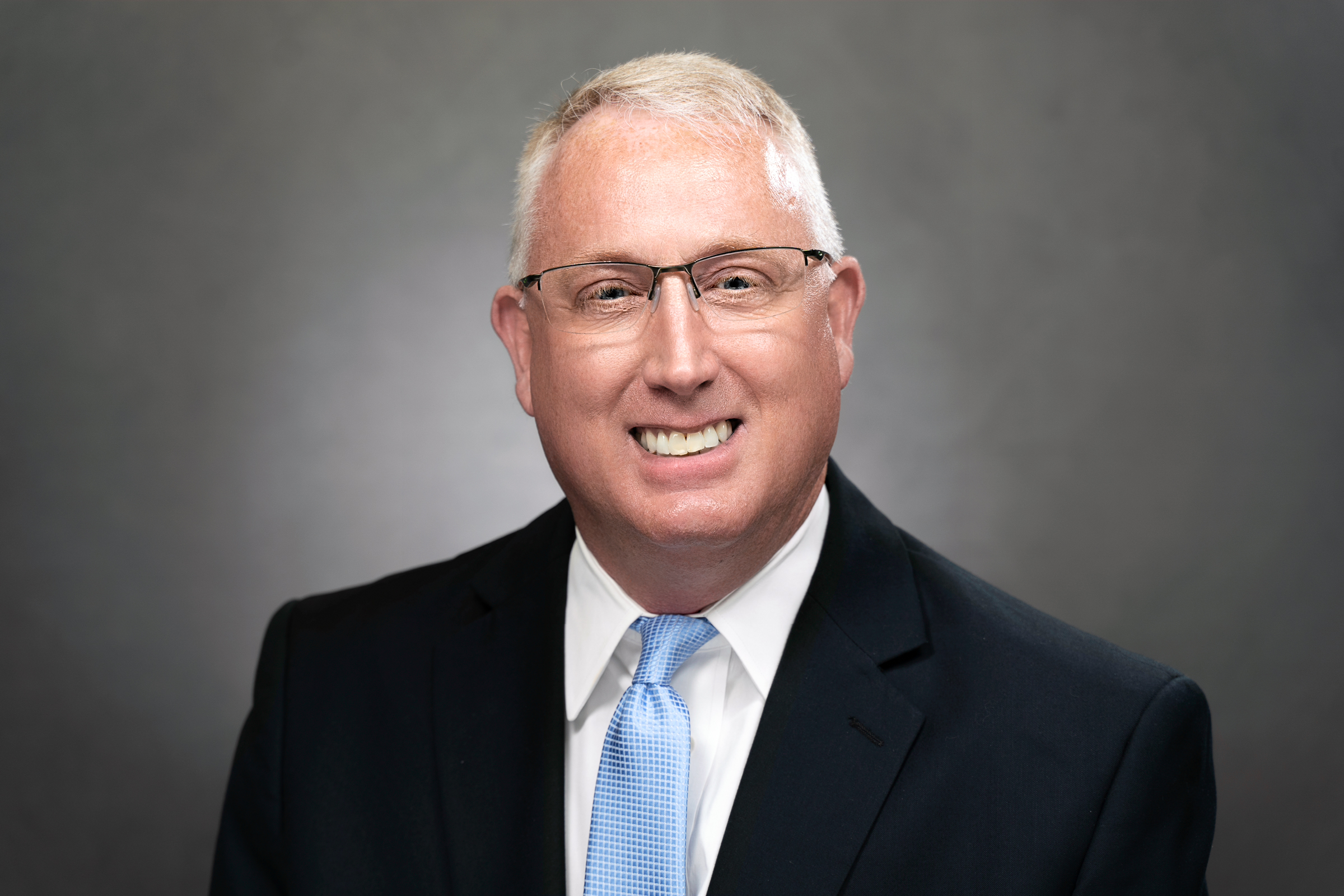 Pastor
Brian Correll

Pastor considers it an honor and privilege to serve the Lord here at Emmanuel Baptist Church.

He was raised in the Foothills of North Carolina and attended church every week with his mother and brothers though he was not saved until later in life. He was saved in October 1994 in Gastonia, NC after realizing he had lived a religious life but had never trusted Christ as his Savior. Within a year, the Lord called him into the ministry and he answered the call. Pastor Correll became a Youth Pastor in September of 1997 at Victory Hill Baptist Church in Dallas, NC. Through the years he was an associate, interim and pastor at other churches before coming to Emmanuel Baptist.
On Mother's Day 2005, he preached at Emmanuel and the Lord knit our hearts and on July 7, 2005 the church voted him as the Pastor. The church was averaging less than 100 people in 2005 but the Lord has blessed and the church has grown to almost 400 in attendance.
Our pastor enjoys preaching Bible-based, heart-felt messages in every service at Emmanuel. He looks forward to seeing what the Lord has in store for him and the church over the coming years.
Pastor Correll is married to his college sweetheart Robin. They have been married over 25 years and have three wonderful children. Joshua, Lindsay, and Caleb are Pastor and Robins blessings from the Lord. Robin is a church pianist, ladies ministry director, and Sunday school teacher. Lindsay and Caleb are both in college. Joshua is a special young man and brings joy to the whole church.
Pastor and his family extend a warm welcome to you and your family to come and visit with them at Emmanuel Baptist Church.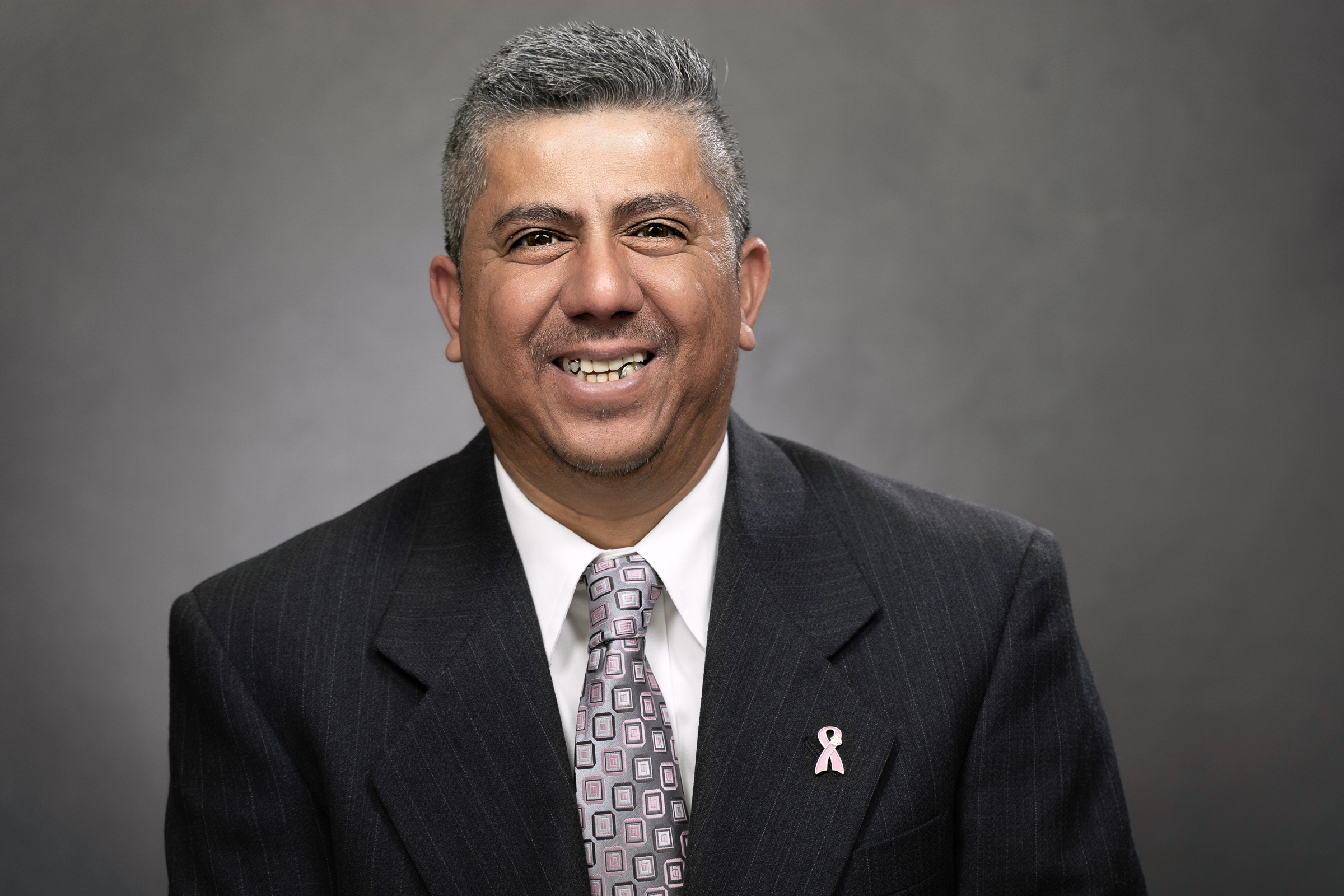 Spanish Pastor
Jose Solis-Cueto
Jose joined our staff in 2020 to pastor Iglesia Bautista Emmanuel. He has been involved in missions for many years with an emphasis in Chiapas Mexico. Jose has been married to Kathy for 18 years and they have one daughter, Naida who currently a full-time college student.




[email protected]






Youth Pastor
Tim Hudson

Tim has been leading the Children's Ministry at Emmanuel for over twelve years. He has a heart to teach and encourage our youth in Children's Church and the Wednesday Night Teen Service. Tim also is a mentor to students in our local schools and is involved with many outreach ministries for students. Tim and his wife, Wanda have one son Timothy and one granddaughter, Salem.





Administrative Assistant
Carole Glass
Carole has been the Administrative Assistant at Emmanuel since 2014. Her willingness to serve, many years in administration and organizational skills make her a great fit for the church. She and her husband Jerry have five children, Bradley, Gabriella, Caitlynn, Christian and Joshua and four grandchildren, Ashlynn, Drake, Sam & Elina.

[email protected]


Life Coach
Crystal Clark
Coaching has been inspiring to me and has allowed me to utilize the talents that God has given me. I truly care about people and their well being and understand the difficult task of balancing personal needs, family, and career. I believe God has a unique purpose for every individual and true happiness is only found in the journey of fulfilling that purpose .

As a Christian coach, I believe in the awesome power that God can release when two or more meet in the name of Jesus. A strong coaching relationship promotes self-discovery and positive change. I always encourage my clients to "soar above life's difficulties," find their true calling, and open their hearts to greater love, joy, and peace.
I have over 13 years of coaching experience in the Human Services field and 2 years of Christian coaching. I have received my coaching training through American Association of Christian Counselors (AACC) and Liberty University Psychology Christian Counseling.

[email protected]